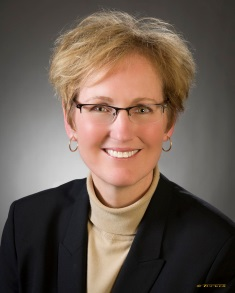 Eaton's Filtration Division moved into the Tinton Falls location in January of 2013. The 16,000 square foot facility currently has 40 employees.
The updated facility will have three state-of-the-art laboratories for industrial water, life science and hydraulic applications, and will include additional office space, a new training center and room for Eaton's growing fleet of rental filtration trial units. The expansion, totaling 7,000 square feet, is scheduled to be completed by June. Rick Jacobs, vice president and general manager, Eaton's Filtration Division, "The new labs, which will feature the latest measuring and testing equipment, will enhance our fluid management experts' ability to help customers improve their processes and further." The expansion will also provide room for Eaton's growing fleet of rental filtration trial units, which include automatic strainers, depth filtration products, and self-cleaning and disposable media products. Jacobs added, "Having this equipment easily available is another way we are working to ensure our customers' long and short-term project needs are met."
Mary Jo Surges has been appointed vice president and general manager of the Filtration Business. In this role, Surges will report to Bill VanArsdale, president, Hydraulics Group. She succeeds Rick Jacobs who has been named president, Hydraulics Business in Europe, the Middle East and Africa.