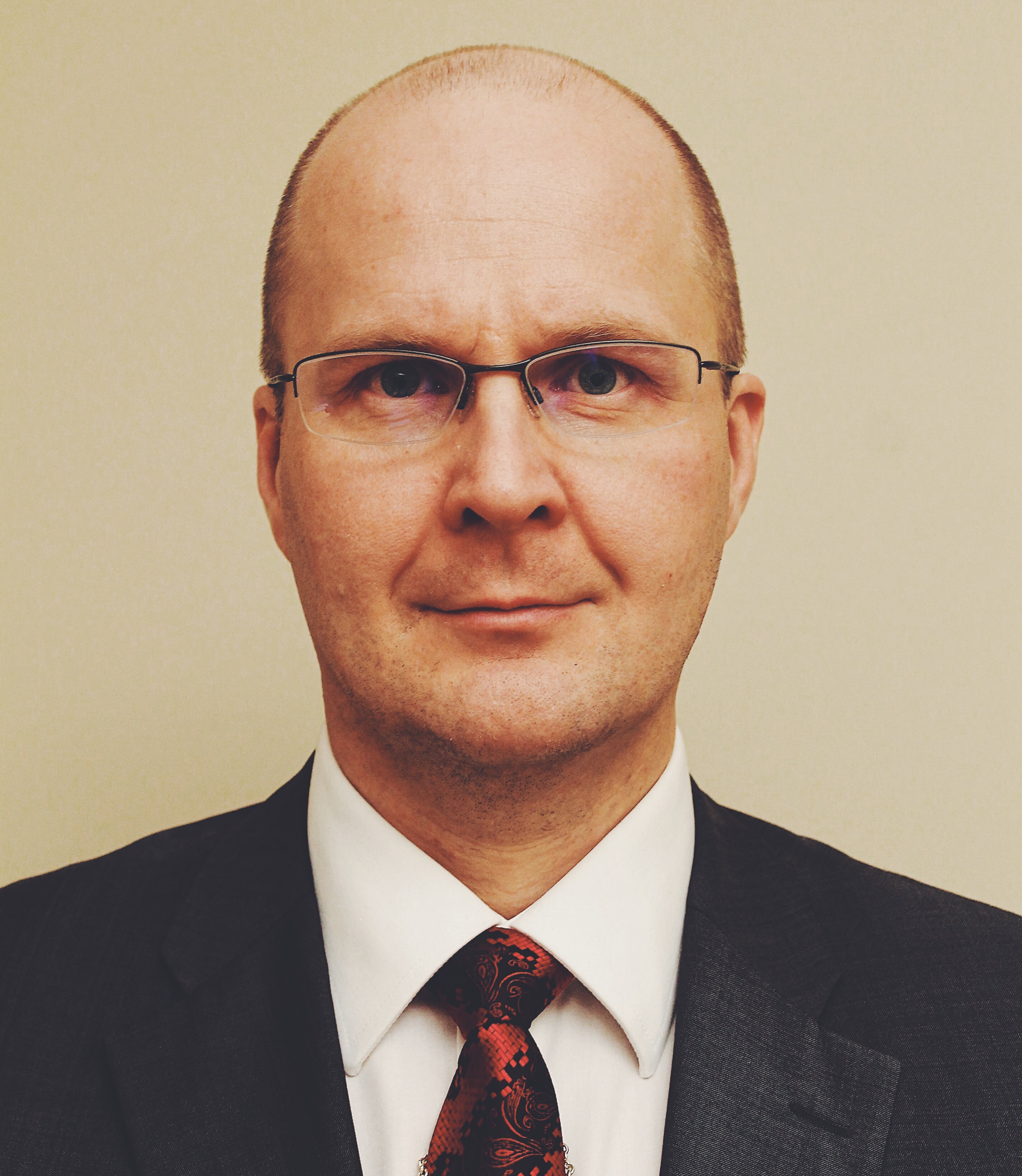 Loudspring company Eagle Filters has recruited Pertti Sundberg as head of sales.
Sundberg, who holds an MSc (Tech) in Mechanical Engineering, has extensive experience in the energy, resources and technology sectors. He has previously worked at Outotec, where he was in charge of Energy Technology sales globally, and headed up commercial product management for Energy & Water Technology. Before Outotec, Sundberg worked at Sweco Industry, as director of its Energy business.
During his career, Sundberg has also been responsible for new steam and gas turbine sales at Siemens He has also overseen steam turbine deliveries at Sweco, sold steam turbine overhauls including spare parts at Siemens, and designed and commissioned gas turbine power plants at Fortum Engineering.
"When we consolidated Eagle Filters into Loudspring we were sending a clear signal that we believed it had the potential to be a significant source of profitable growth in the coming years," said Lassi Noponen, CEO of Loudspring. "Recruiting Pertti to this role is a continuation of our efforts for Eagle Filters as well as first high level recruitment to come out from our ongoing Loudspring level recruitment campaign. With Pertti's many years of experience in the power generation industry, we are confident to see strong results from Eagle Filters."
Juha Kariluoto, CEO of Finland's Eagle Filters, said they were very happy to welcome Sundberg to the team. "He has the experience and the skills necessary to help us grow as a company. We now have excellent reference cases, such as Engie, LG Chem and Astoria Energy, and we look forward to working with Pertti to build on this strong track record and increasing traction in the market," said Kariluoto.