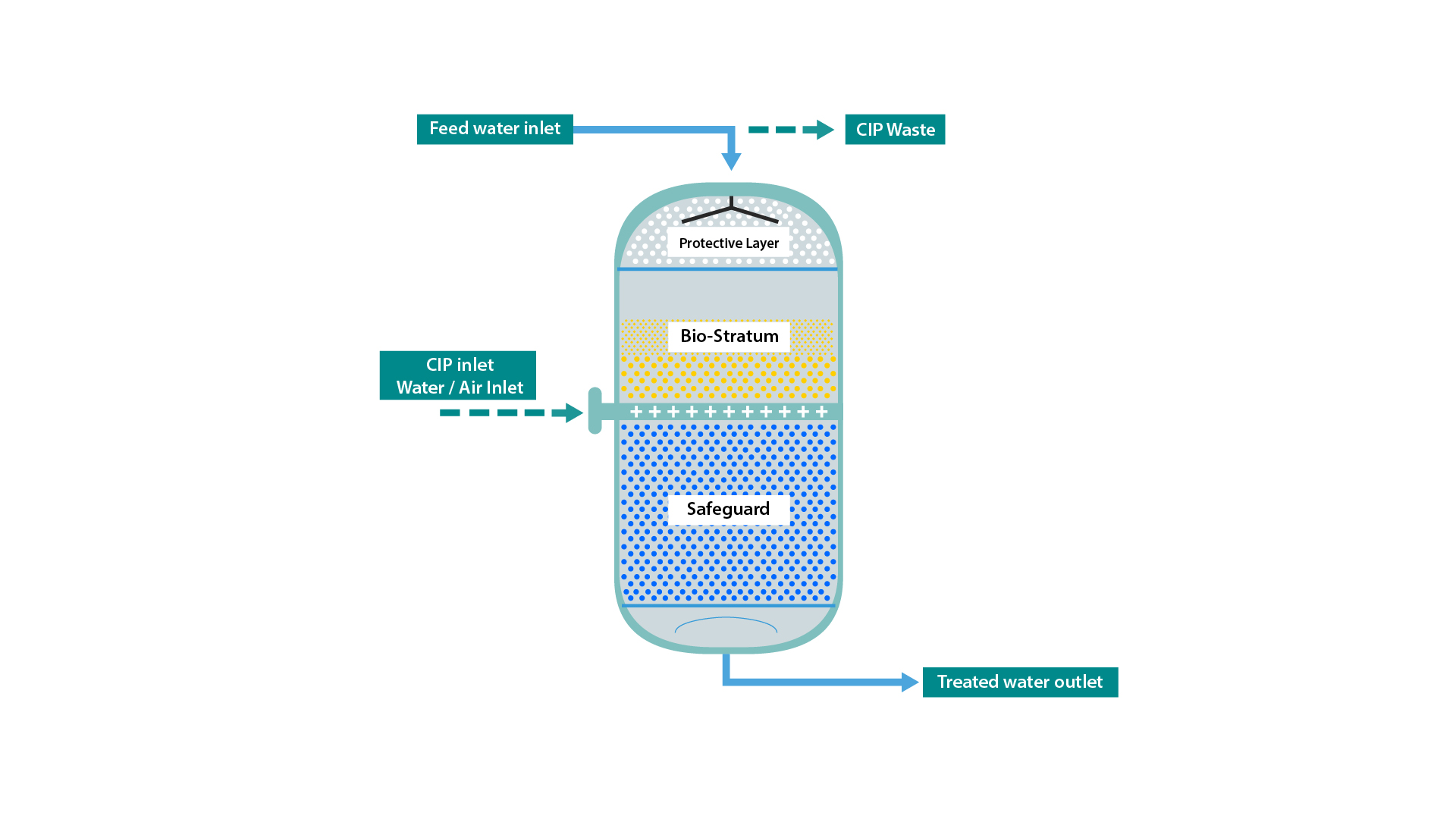 DuPont has introduced its new B-Free pre-treatment technology that eliminates the effects of biofouling in reverse osmosis (RO) systems, reducing operational costs.
Biofouling is one of the most common and severe problems in the operation of an RO system. Unchecked, it causes significant operational problems such as frequent interruption, damage to the membranes, intense chemical and energy use, and regular cleaning-in-place (CIP) of the RO.
DuPont's B-Free patent-pending technology consists of a vessel-based media technology that offers a simple and sustainable solution. It is based on B-Free pre-treatment technology's ability to create an instant and sustained biostatic environment for the downstream RO operations without the need for chemicals and is resilient to upstream upsets.
The technology enables a reduction of Clean-In-Place (CIP) frequency by up to 75% and could double the RO membranes' and cartridge filters' lifetime.
Nanette Hermsen, Global Marketing & Strategy director at DuPont Water Solutions, said: "B-Free pre-treatment is a unique breakthrough technology that effectively eliminates biofouling and enables a significant improvement in plant reliability."