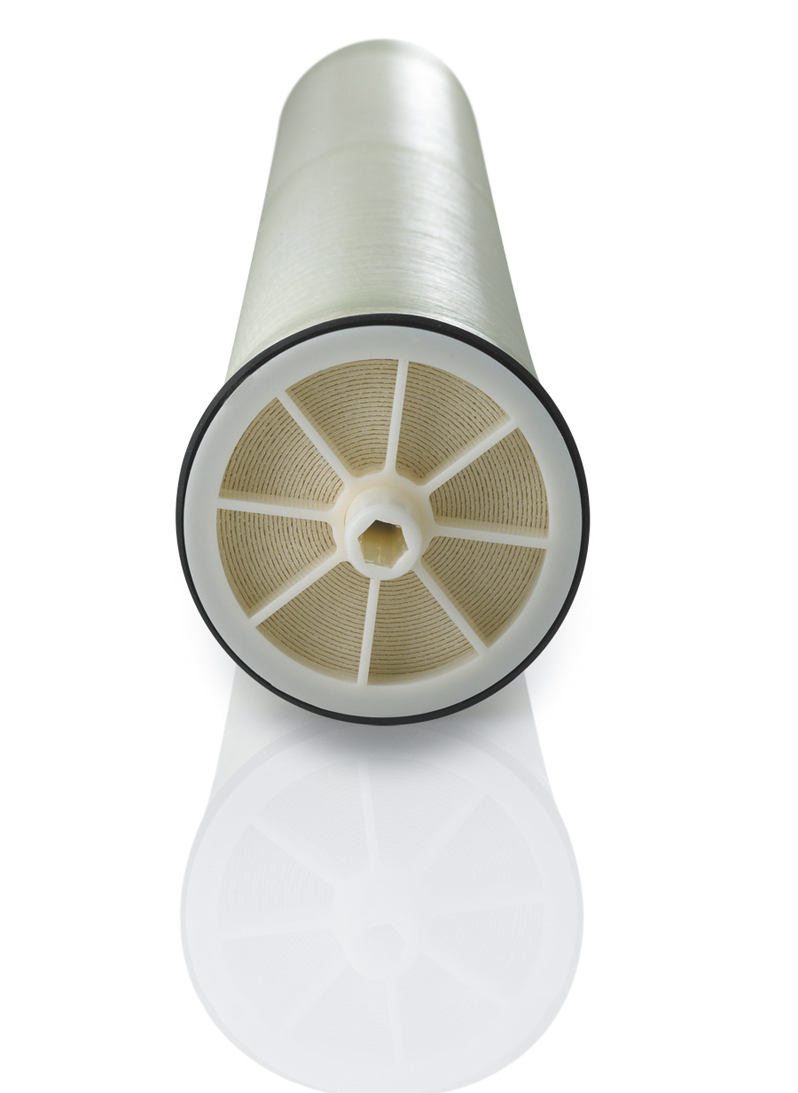 Water technology company DuPont Water Solutions (DWS) has launched a new reverse osmosis membrane filter for use in commercial buildings.
The TapTec LC HF-4040 is designed to combine high flow rates with reliability and ease-of-use.
It takes reverse osmosis technology normally seen in large, centralised water treatment and desalination plants and applies it at point-of-use facilities such as office buildings, restaurants, hotels and resorts.
The compact new filter meets the challenges of being cost-effective, reliable and easy to use while producing high flow rates.
The membrane elements are spiral-wound from a polyamide thin-film composite. They perform at an average flow rate of 2,800 gallons per day and have a minimum salt rejection of 98.5%.
This makes them suited to the provision of affordable drinking quality water on site as part of an engineered system that can be designed for a variety of automation needs.