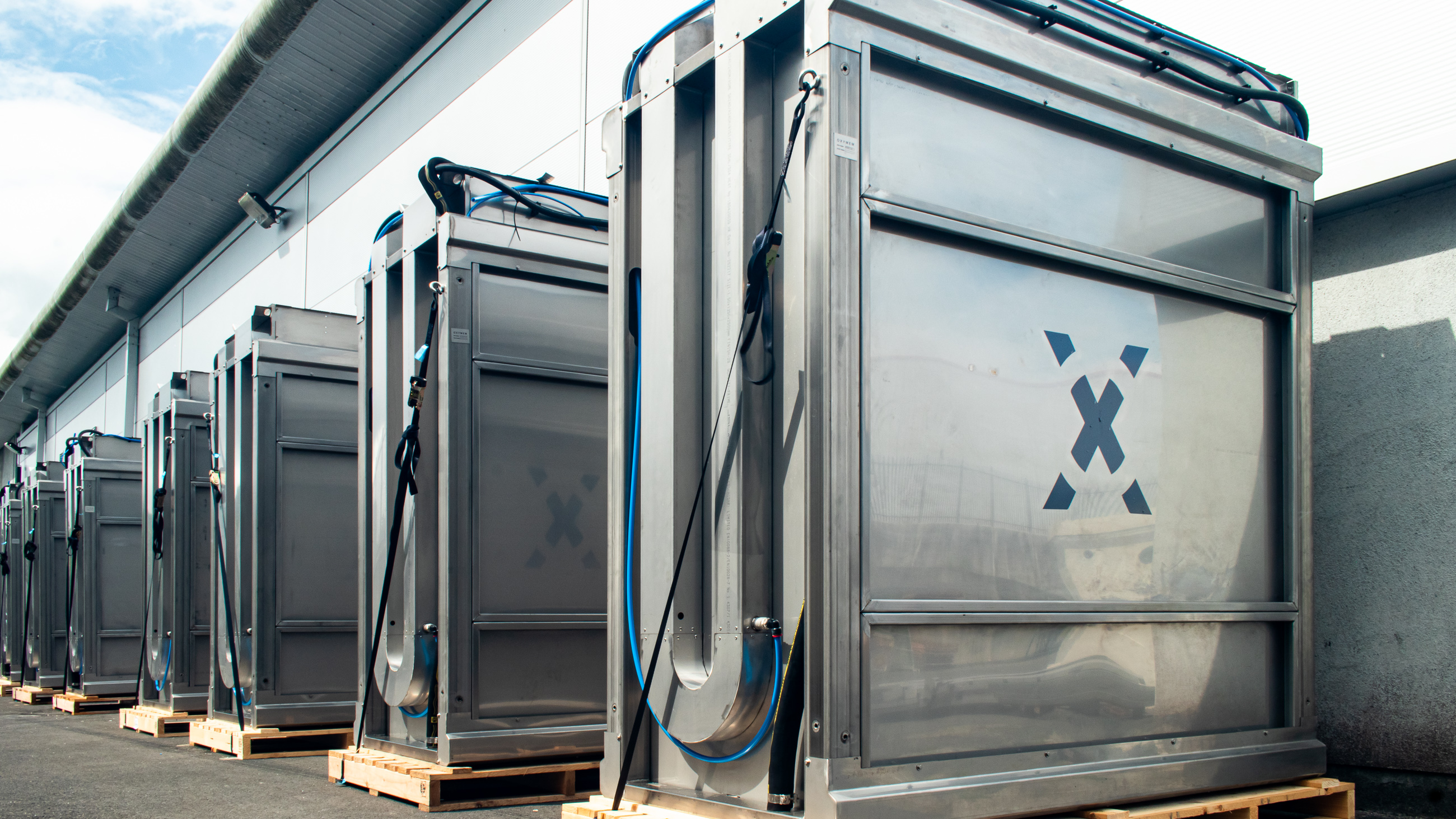 DuPont Water Solutions recently installed ten of its OxyMem membrane aerated biofilm reactor (MABR) modules at Severn Trent's Redditch Spernal site in Worcestershire in the UK.
Now the UK's largest MABR site, the plant processes wastewater from the surrounding area and excess biosolids from satellite plants. Consideration for future population growth and tighter ammonia consents led Severn Trent to search for improved process efficiencies. Rather than expanding the plant, Severn Trent opted for an upgrade by converting it to an integrated fixed film activated sludge (IFAS) MABR system.
DuPont OxyMem MABR modules were lowered into the existing anoxic zone on site to boost nitrification capacity of the current process. The technology offers simultaneous COD and ammonia removal, with nitrification rates 2–3 times greater than MBBR technology at the design temperatures.
A pilot trial at Severn Trent's Minworth site, near Birmingham showed that the OxyMem system produced sludge at just 0.13 kg TSS/kg COD applied, compared to the typical 0.3–0.4 kg of TSS/kg COD applied for activated sludge. Energy consumption was low and the aeration efficiency was 4.5 kg O2/kWh.