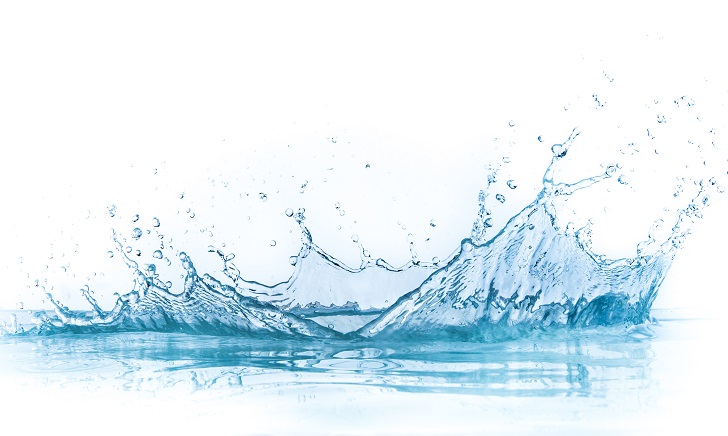 DuPont has completed its acquisitions of Desalitech, Inge GmbH, Memcor and OxyMem Ltd.
The four acquisitions broaden DuPont Water Solutions' portfolio of water purification and separation technologies, including ultrafiltration, reverse osmosis and ion exchange resins.
The Desalitech acquisition included the company (brands and product portfolio), intellectual property, and a workforce of 40. Desalitech's closed-circuit reverse osmosis (CCRO) technology addresses increasing needs for high water recovery in market segments such as food and beverage, municipal, microelectronics and power. The technology adds to the DuPont portfolio to help further reduce the life cycle cost of water, delivering more than 95% recovery and making it easy for end users to operate in small- to medium-sized systems in industrial and decentralized settings.
The Inge GmbH ultrafiltration membrane business has been acquired from BASF. Inge's multi-bore PES ultrafiltration technology complements DuPont's high-flow PVDF membrane technology. The transaction included the business' international workforce of about 150 employees, its headquarters and production site in Greifenberg, Germany, and associated intellectual property owned by BASF SE.
The acquisition of Evoqua Water Technologies Corp's Memcor membrane product line broadens DuPont's membrane bioreactor solutions and submerged and pressurized ultrafiltration systems. The deal included a manufacturing facility in Australia and about 200 employees.
DuPont also exercised its option to acquire full ownership of OxyMem Ltd, a company that develops and produces Membrane Aerated Biofilm Reactor (MABR) technology for the treatment and purification of municipal and industrial wastewater. A technology spin-out from University College Dublin, Ireland, OxyMem has more than 60 employees and a production site located in Athlone. DuPont already owned 31% of OxyMem.
"These four acquisitions are absolutely aligned to our strategy to be the leading supplier of water technologies to better serve evolving needs of our global customers," said Nicole Richards, director of Growth and Strategy, DuPont Water Solutions. "We look forward to working with our customers and partners to increase access to the best new separation and purification technologies to solve the global water crisis together."