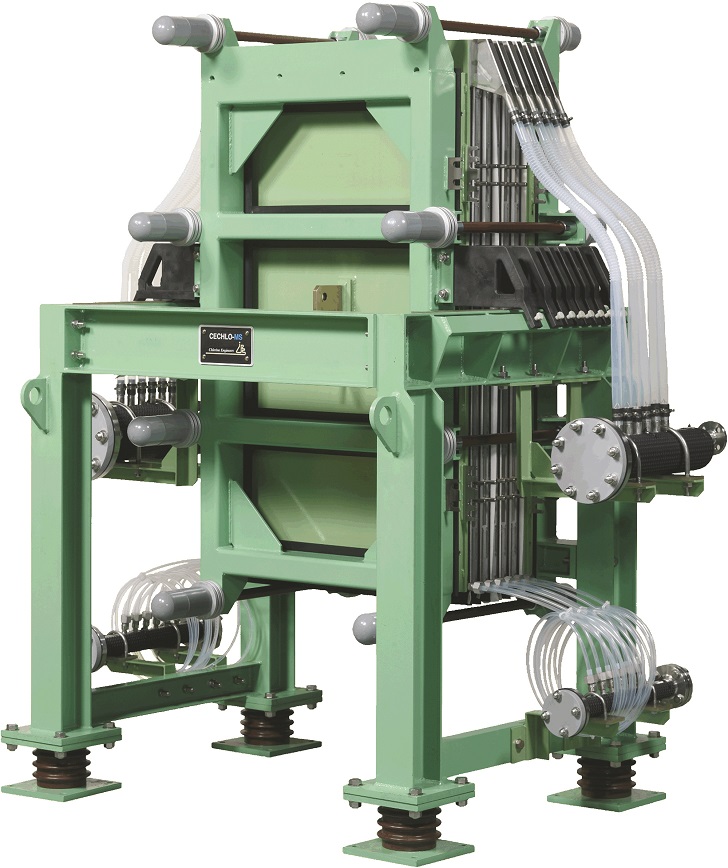 De Nora is providing water disinfection systems to Hong Kong's Water Supplies Department for ten water treatment plants.
The packaged systems feature CECHLO® - On-Site Chlorine Generation (OSCG) technology using Capital Controls® chlorine injection equipment, and EST™ scrubbers for emergency chlorine abatement.
The 10 water treatment plants – seven with contractor REC-Chevalier JV and three with Torishima (Hong Kong) Ltd – include two CECHLO OSCG trains at each of the potable water treatment plants, one primary and one standby, and will have a combined generation capacity of 16 920 kg/day chlorine.
The decision for a territory-wide conversion was made to address safety concerns associated with liquid chlorine containers being transported and stored around the highly populated waterworks.
"The collaboration between the consulting engineers, contractors, the municipality, and very experienced De Nora engineers resulted in a solution that alleviates safety concerns using on-site technology, while keeping the Capital Controls injector equipment that has been performing successfully there for ten years," said Marwan Nesicolaci, Senior Vice President, Global Sales & Operations Asia, Water Technologies Business at De Nora.
All of the systems are expected to be operational by 2020.