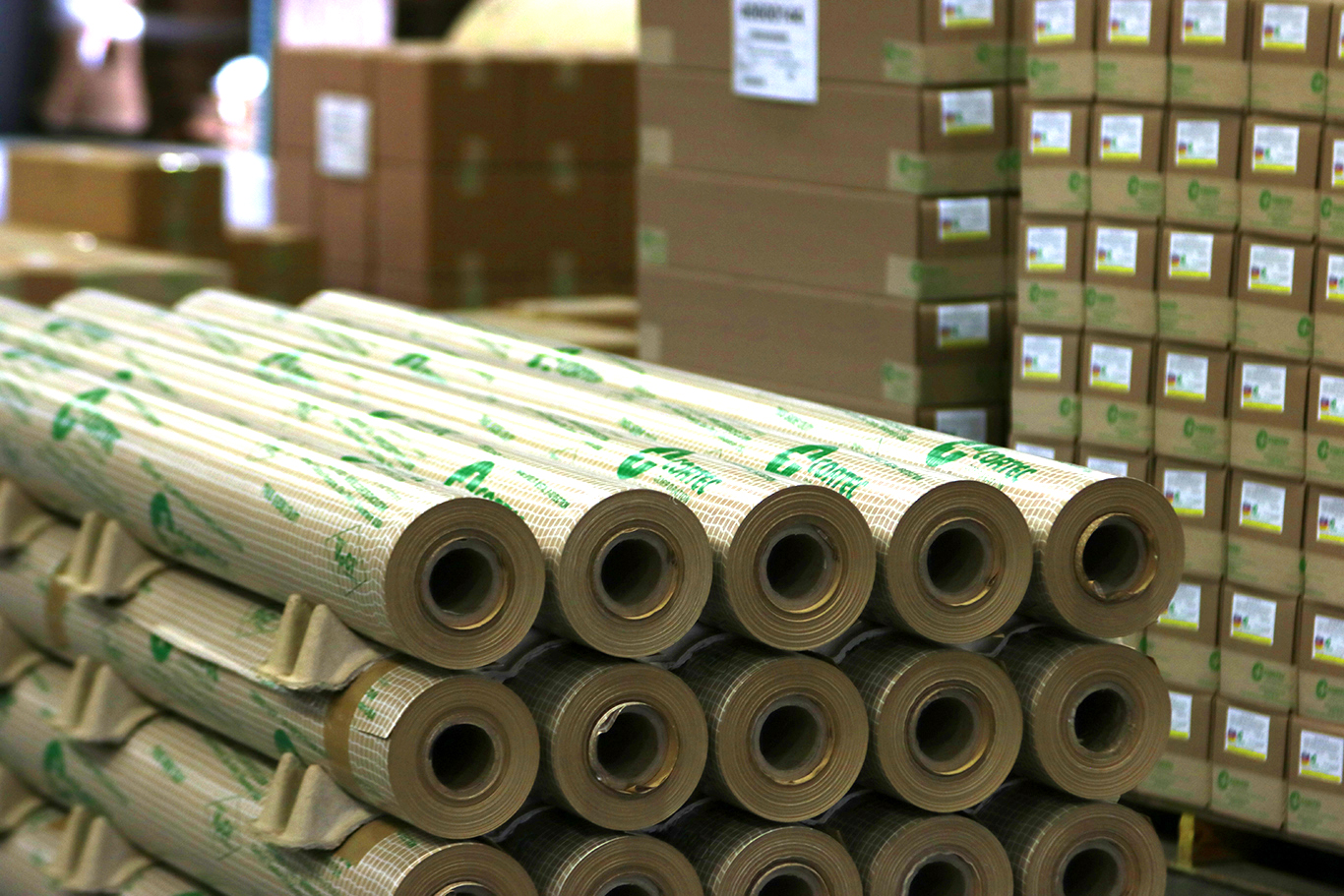 Cortec has launched its CorShield VpCI-146 paper with the addition of Eco-Bio technology, to offer an environmentally friendly packaging solution.
Packaging pollution is becoming an increasing concern in today's society, and Cortec has been looking into ways to keep the environment cleaner while offering high quality corrosion protection. The CorShield VpCI-146 Paper with Eco-Bio technology enhances the biodegradable and compostable characteristics of a naturally sourced paper that provides reliable corrosion protection on both sides.
The paper contains 92% USDA certified biobased content. In addition, it is made from 100% recycled content paper, doubling its sustainable sourcing. At the end of the product life cycle, CorShield VpCI-146 has multiple disposal options First, it is recyclable and repulpable, giving users the option of sending it for reprocessing into new paper products. It is also designed to be commercially compostable. The paper recently underwent compostable disintegration testing according to ASTM D6868 in Cortec Laboratories. CorShield VpCI-146 disintegrated in just 10 weeks, faster than the duration allowed under the ASTM method.