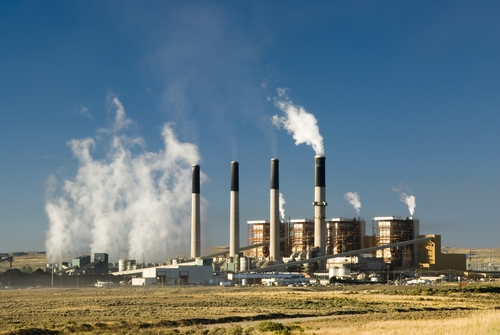 In an effort to clean up pollution from its coal-fired plants, China is investing over 100 billion dollars in 358,000MW of FGD.  Although prices of FGD systems are 50 percent lower in China, this market represents a big potential for suppliers of slurry pumps, mixers, alloy steel, valves, limestone, ball mills, nozzles, fans and other components and consumables.
 In recent years China has been adding FGD systems at a rate of more than 70,000 MV in comparison to the rest of the world which is adding at a rate of 19,000 MV/yr. The world capacity is 797,000 MV which represents the cumulative investment of the world over the period 1968 to 2009.
Until recently, FGD slurry recycle pumps have only been available from a few European-based suppliers.  Now a number of companies in China are offering components and pumps for FGD systems which use more synthetics and less alloy metals than European or US FGD systems.
Steps are being taken to improve the operations of existing installations. Chinese Flue Recycle Pump (FRP) suppliers have teamed up with international companies to offer scrubber shells and stack liners of FRP.  Systems have been designed to utilize ammonia to make ammonium sulphate fertilizer, and to use seawater for scrubbing.