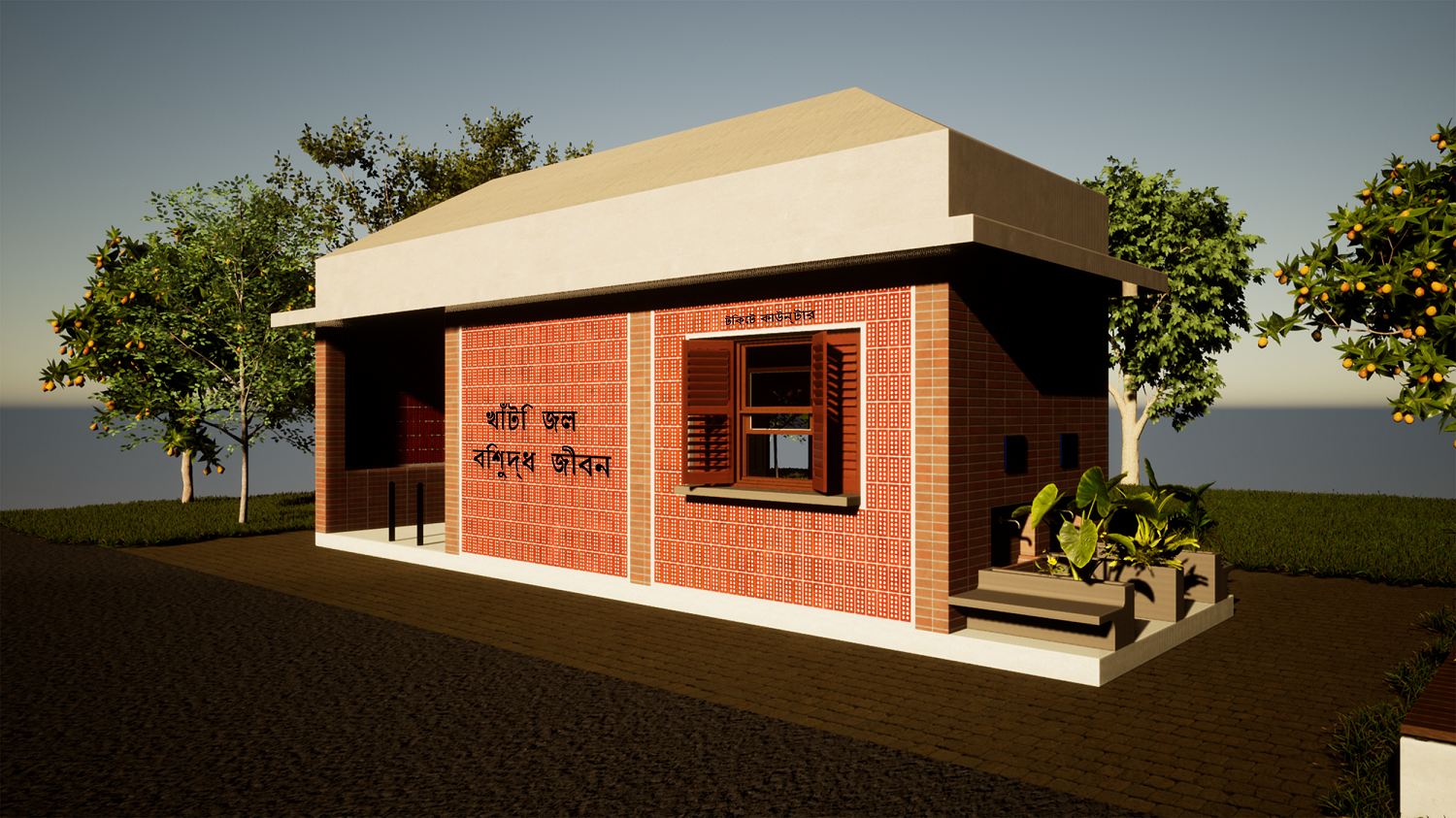 The Carlsberg Group has announced a partnership with Dutch company Desolenator, which has developed solar thermal sustainable water purification technology to create clean drinking water for a town of 4,000 people in the Sundarbans in West Bengal, India. 
The area is around 120 km from Carlsberg's Kolkata brewery and has been hard hit by climate change and water scarcity, with groundwater contamination from arsenic and salt water.  
The sustainable desalination project, due to complete mid-2021, will create 20,000 litres of clean drinking water using the heat and power of the sun. Part of the Carlsberg Group's 'Together Towards ZERO' sustainability programme, it aims to eliminate water waste across its breweries by 2030 and protect shared water resources in high-risk areas. 
The partnership combines Carlsberg's sustainability plans with Desolenator's 100% solar-powered water purification system which harvests thermal and electrical energy to distil water. This process creates high-quality water from the most complex sources, supporting local communities without damaging the environment. 
The project includes local expertise from WaterAid and the Sundarbans Social Development Centre, and world-class research from Strathclyde University.