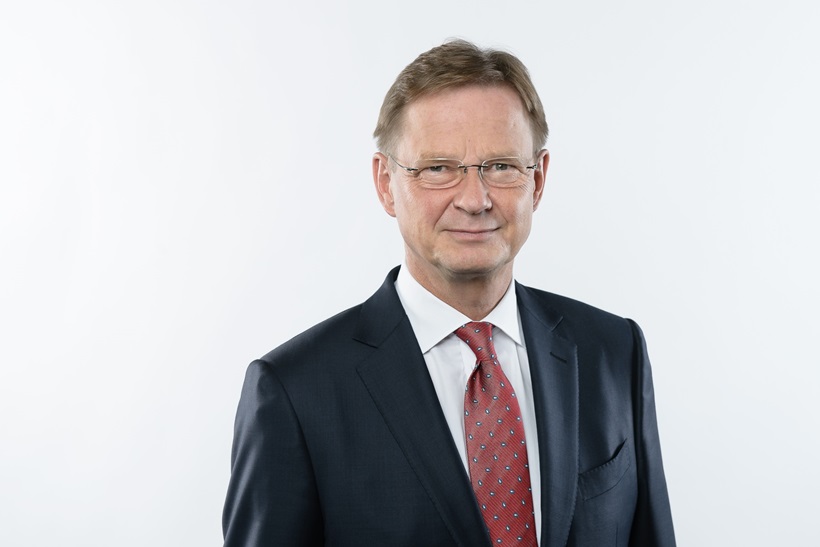 With its new status as a minority shareholder of Sulzer, Russia's Renova has elected to reduce its representation on the Swiss engineering group's board of directors.
Axel Heitmann, the Renova representative with the shortest tenure on Sulzer's board, has tendered his resignation.
In April, Sulzer acquired five million of its shares from Renova, taking the Russian group's ownership to under 50% and freeing the Swiss pump company from US sanctions.
The Sulzer board is now composed of seven members, three of whom represent Renova.
Marco Musetti has been elected to replace Dr Heitmann on the Sulzer board's Audit Committee.