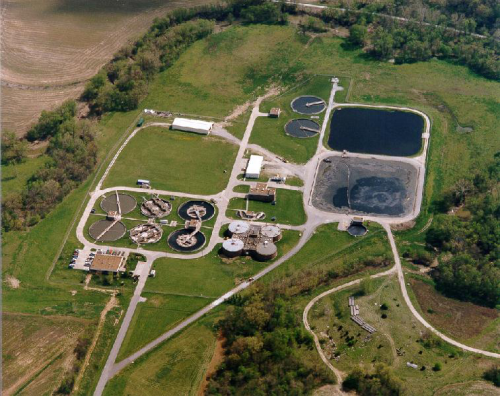 Black & Veatch's improvements will mean that treated water from the wastewater treatment plant will meet new and future discharge requirements. The enhanced water quality will benefit wildlife habitats at the nearby Eagle Bluffs Conservation Area, which receives water discharged from the plant via a series of constructed wetlands which provide additional, naturally occurring water treatment.
An upgrade to the wastewater treatment plant's solids processing facility will reduce vehicle traffic and emissions by approximately 70%. Odour control measures will be implemented and the plant will make more efficient use of methane gas, to produce power onsite.
Dan McCarthy, president and CEO of Black & Veatch's global water business said: "Energy is one of the primary costs in operating and maintaining water and wastewater treatment plants. Many of the designed upgrades at the Columbia facility include measures for increased energy efficiency, energy recovery and reduced energy consumption. This project is a strong example of how new technologies and processes can not only aid in plant expansion but also lead the way for green, sustainable solutions."
The $62 million project, partially funded by the American Recovery and Reinvestment Act of 2009, is scheduled for completion in the summer of 2012.