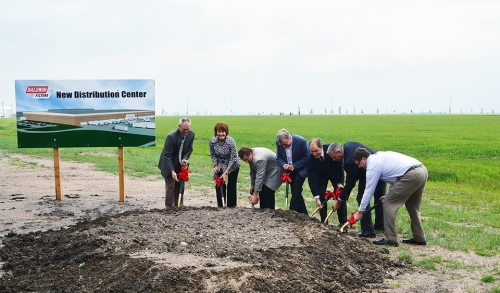 The new distribution centre will take 18 months to complete at an estimated cost of US$40 million. The project will more than double the number of loading docks at the facility and will feature an upgraded warehouse management system to increase productivity and efficiency.
"We are pleased to initiate this key project," said Sam Ferrise, Baldwin Filters president. "This expansion will allow us to better serve our customers around the world by adding significant warehousing and shipping capacity."
"Baldwin continues to grow its market share both domestically and globally. This expansion will enable Baldwin to support its growth objectives," said Chris Conway, Clarcor CEO.
The filter company is in the final stages of selecting a general contractor.