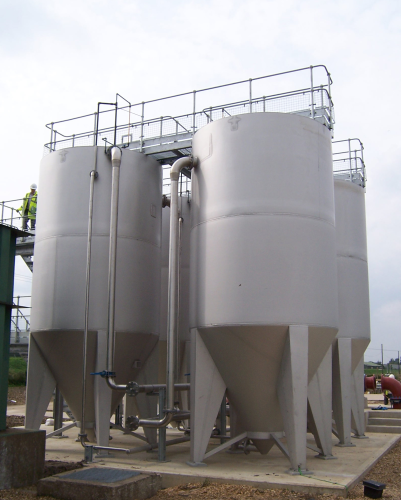 Anglian Water has selected continuously operating sand filtration technology from Hydro International as part of a strategic new Tertiary Solids Removal Framework in the run up to the AMP6 project. The Framework is for an initial three-year period with subsequent extension to five years.
A total of 67 DynaSand filters from Hydro are already in use across 21 Anglian Water sites used for tertiary treatment of sewage effluent, removal of suspended solids or 'polishing' and phosphate removal.  
Keith Hayward, sales and marketing manager of Hydro International Wastewater Division said:  "The framework demonstrates Anglian Water's confidence in DynaSand continuously operating sand filters from Hydro and in their long-standing reliability and versatility.    
"The AMP6 spending programme is placing growing emphasis on getting more through-life value from wastewater assets.  The DynaSand units across 21 Anglian Water sites are ample proof of this and the efficiency of the technology. We hope this number will grow significantly during AMP6."
The DynaSand vertical sand filter operates continuously using an internal washing process which eliminates the need for water storage tanks, backwash pumps and water collection. With a small footprint, it can be used for effluent and drinking water solids removal.