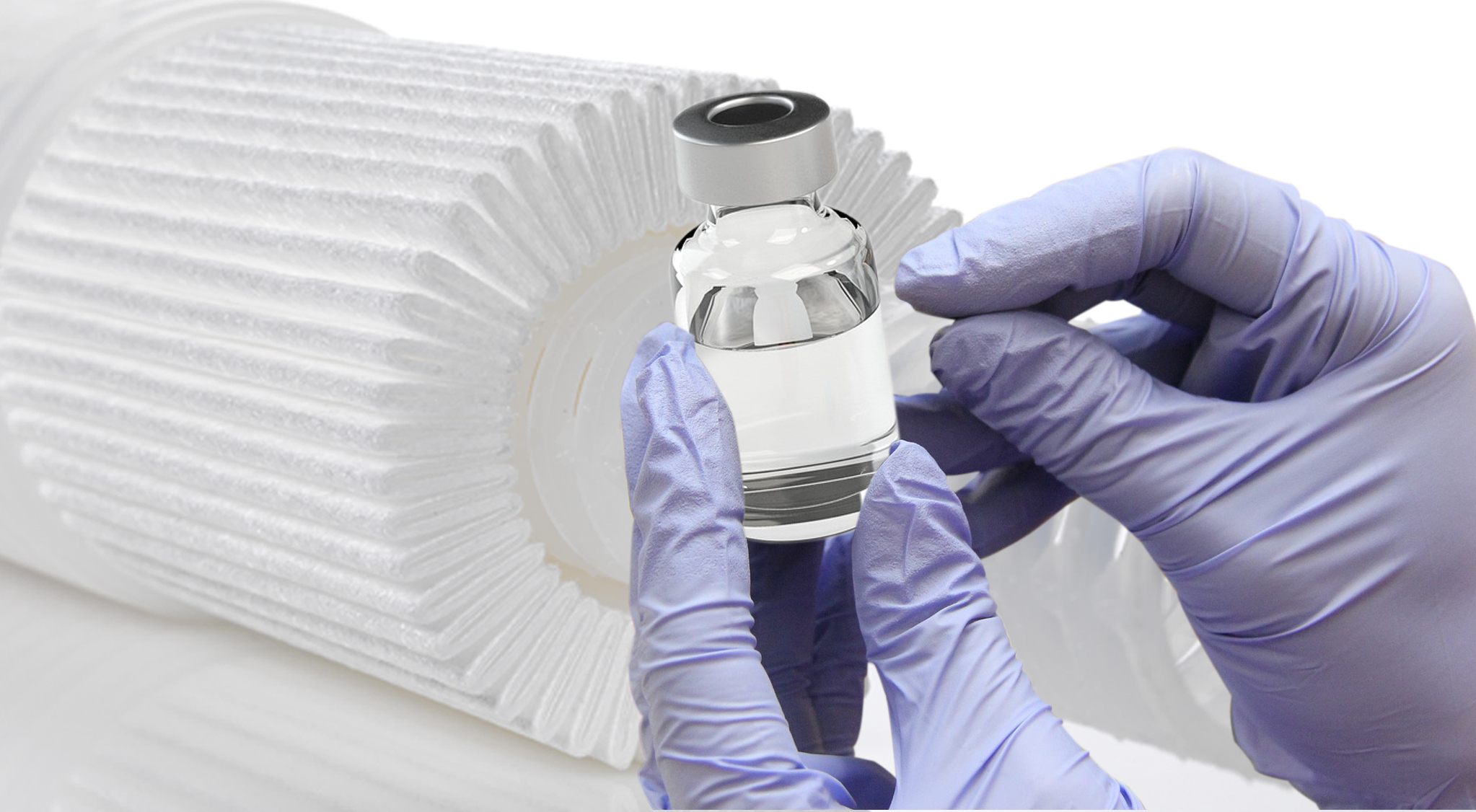 Amazon Filters says its SupaPore VPBA sterile filter cartridge is enabling a veterinary pharmaceutical manufacturer to process its batches faster while still maintaining the quality of the final products.
A liquid vitamin solution manufactured for animal consumption required a final filtration process to ensure complete sterility of the final product. As the manufacturing of this product is by batch process, achieving fast processing time is paramount. The customer was achieving the required results with its existing filters but it did not have the capacity to process the full batch in a single run, resulting in downtime and loss of production. 
Amazon Filters ran trials with the customer using its SupaPore VPBA filter cartridge. It was demonstrated that this polyethersulphone (PES) membrane filter cartridge, with an integral pre-filter layer, could provide the required level of filtration, as well as offering excellent service life. The SupaPore VPBA also enabled a higher flow rate to be achieved, allowing the batch to be processed almost 30% faster, Amazon reports. 
In the pharmaceutical industry it is important that products are microbiologically stabilised prior to packaging to prolong shelf life and this needs to be achieved without affecting the nature of the product. Minimising the cost of stabilisation whilst maintaining product quality remains a constant driver. SupaPore VPBA is designed to meet these requirements, Amazon explains, providing enhanced throughputs, especially for processes where long on-stream life is vital. The SupaPore VPBA cartridges can be in-situ steam sterilised and offer superior chemical resistance, which leads to a longer service life.