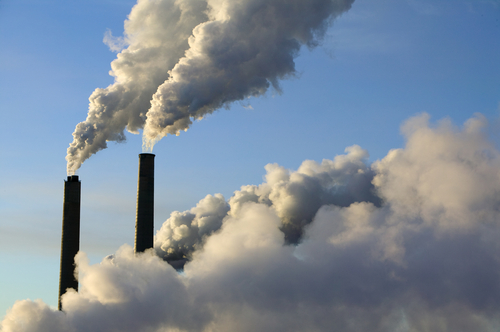 With the recent decision of the US Environmental Protection Agency to reclassify carbon dioxide - CO2 - as an air pollutant, an expansion of measurement investment will be required, driving the air pollution monitoring market (stank and ambient monitoring, as well as periodic monitoring and other related services) to rise by 20% by 2010.
These are the conclusions of the latest McIlvaine report, on air pollution monitoring and sampling.
Other conclusions drawn in the report include:
The biggest market increase will be in ambient measurement;
The Middle East is expected to see an increase in the air pollution market, due to investments in petrochemical plants, air pollution monitoring and process analysers;
Power is the largest market for air pollution monitoring;
The waste-to-energy market is second largest, and growing globally - although the US is significantly behind the US and Asia in developing this industry.
The hardware revenues for the air monitoring industry will be substantially less than those generated by analysis and testing.
The full report is available from the McIlvaine Company.