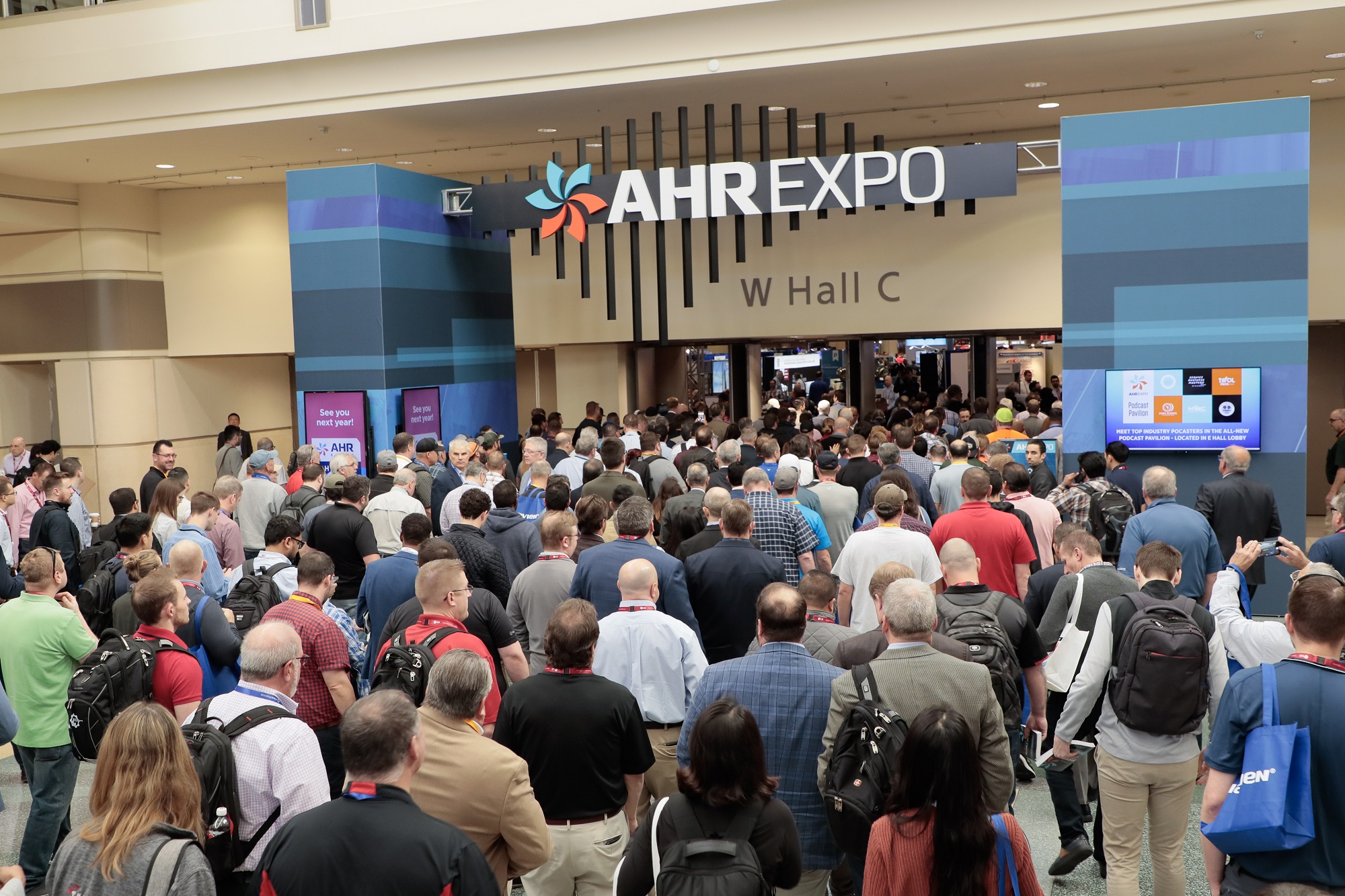 Organisers of the International Air-Conditioning, Heating, Refrigerating Exposition (AHR Expo) 2022, taking place from 31 January to 2 February in Las Vegas, have announced its Expo Education programme sessions which offer insight and access to HVACR leadership, opportunities, challenges, training and applications.
The sessions include nearly 200 free seminars, new product and technology presentations, professional certifications and continuing education courses.
Each year, the Education Programme discusses some of HVACR's biggest opportunities and challenges through a series of comprehensive, informative and industry-focused sessions hosted by leaders from every sector of the industry. Returning this year are the AHR Expo HVACR trend discussions led by members of the AHR Expo Expert Council. Also added to the roster this year is a panel discussion featuring industry leadership that will dive into the current state of the industry.
The 2022 Show will feature 65 free sessions led by industry experts put forth by leading organisations. Sessions will range from one to two hours and will aim to deliver solutions to some of the industry's most pressing challenges and exciting opportunities. Visitors are invited to attend general HVAC-related sessions, as well as those specific to professional practices areas.
Attendees can view pre-session videos of some of the 2022 Education Programme highlights on the AHR Expo homepage education section here.
Additionally, the 2022 Product Preview can be accessed here.