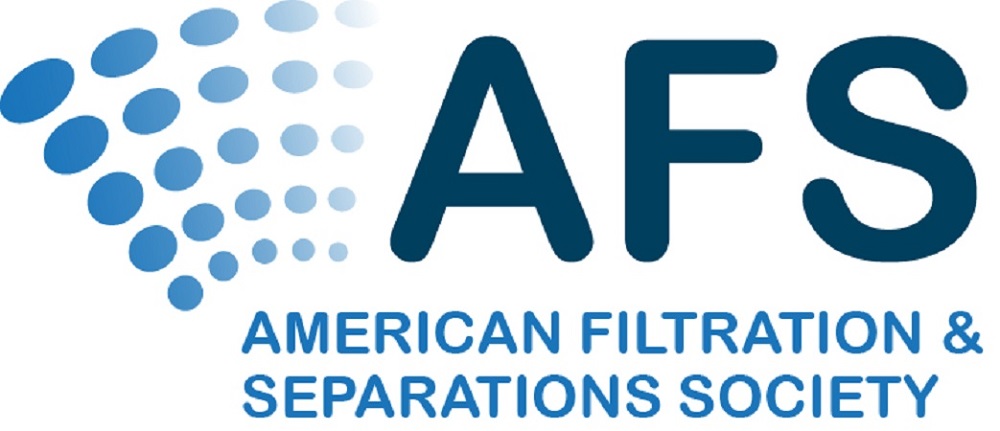 The full conference schedule for the Fall 2018 Conference of the American Filtration and Separations Society (AFS) is now available on its website.
Visitors can view the schedule, browse speakers and also abstracts for the presentations that will take place at the conference.
The AFS Fall 2018 Conference takes place from 11 – 12 September and online registration is available until 3 September. AFS members enjoy significant conference registration discounts and reductions on the cost of the short courses offered prior to the start of the conference on 10 September.
The title of the AFS Conference is Filtration on the Move; Protection for the Automotive and Aerospace Industry and it brings together a specialist audience from academia, industry, government, and end-users. It is an opportunity to share expertise and ideas to promote the latest technical solutions to filtration problems.